Browse Profiles of Dating Service in Kilmarnock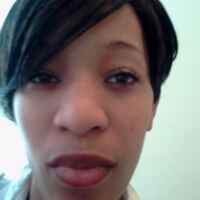 Cai
I am a single woman and at present am cooking for myself but would like to cook for someone other than myself as I tend to cook to much for myself and would like to share it with someone.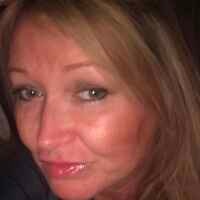 Jux
Single 53 year old looking for my other half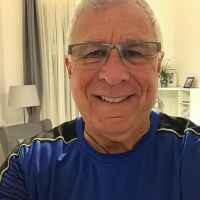 bom
Looking for my life Partner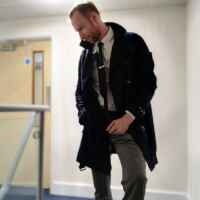 room87
Follow Insta @ romgregory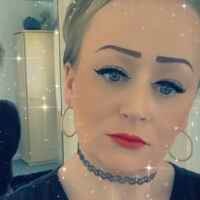 Kellymaie82
Work hard play harder.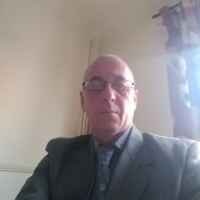 johndawm2
I'm in a loveless relationship and also with my 72 Year old mother with type 1 diabetes vascular dementia altsimm ers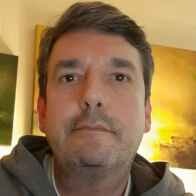 Priatter
I need a beautiful young girl to take care of me.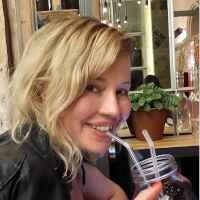 hannahwal92
I'm here to try something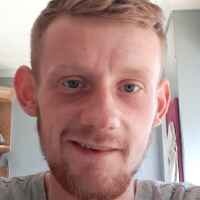 8inch6pack
25 work full time goal in life is to never stop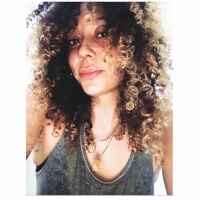 Debe
Let see what happens in the future am looking for a serious relationship if interested Hit me up on otoodebe To see what the future brings
Check Out the Most Popular Featured Pages
Find a Spicy Local Adventure in Your Town