Browse Profiles of Dating Service in Margate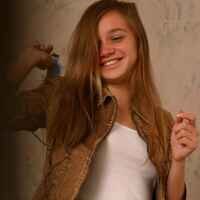 Ruthene
Well its real Nice getting to know you.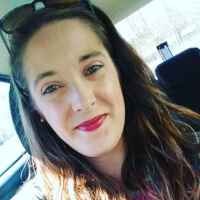 rerkegib9
Hello there add me for us to get to know more about each other I'm not here for games...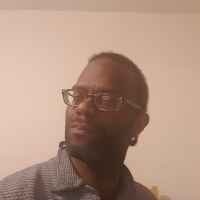 Franko2017
Get in touch now am bored awaitng around.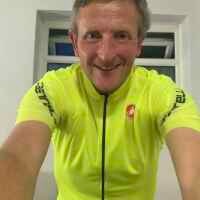 leslieedwau51
Young free and single and I just like to mingle.keep my self fit running cycle swimming etc.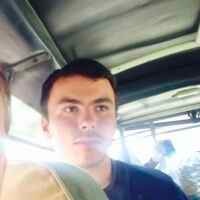 declanbub5
Looking for an adventure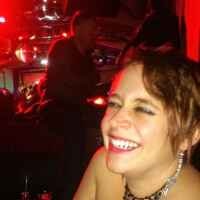 abinst15
I'm not in Margate actually in Torbay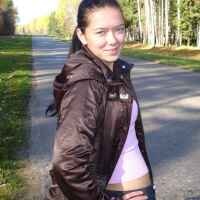 Syasclan31
dark and curvy round and good fun!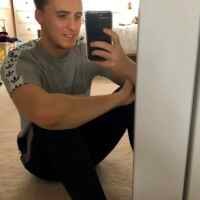 BillyJS1
Just message me I'll always reply no matter x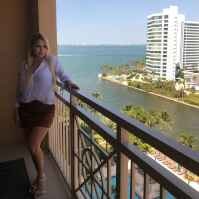 pricelessf52
Hello there I'm single love music mirthaer1 at gma and watching movies I love walking with my partner and holding hands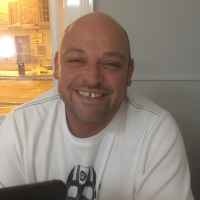 ronnieclarkb15
Looking for soulmate and long-term relationship
Check Out the Most Popular Featured Pages
Find a Spicy Local Adventure in Your Town