Browse Profiles of Dating Service in Armagh

peterkh68
Looking for someone who I can kiss passionately and be turned on by.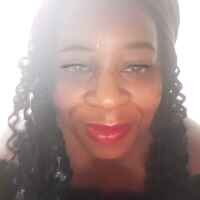 mai
I'm a bubbly black lady. I like staying home with my family. I also enjoy going out with friends to pubs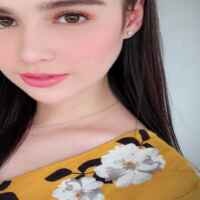 Camarinesnou44
Crazy little thing called love!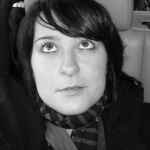 Latoyia
I want it all...can U give it to me? I want to see what I've been missing!!! curious but need a guiding hand - is that you? Guys I want you - need a strong hand to keep me in line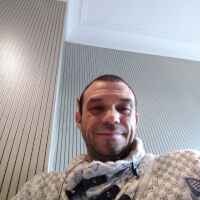 Matth2
Not looking to settle not got time 1 time only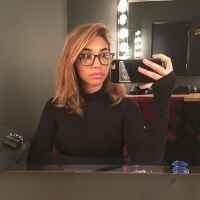 joyceenk40
I'd like to meet someone who I can share my life with.

funnc
just looking for some company and fun on this windy evening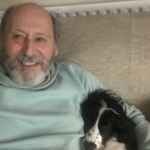 rh53
At this moment in time I'm thinking how lovely it would be to hold you close to me! Now clean shaven unless I have a lazy day with you x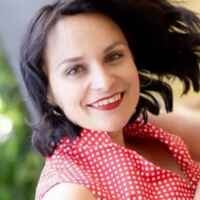 monicax98
if interested text me now
Check Out the Most Popular Featured Pages
Find a Spicy Local Adventure in Your Town