Browse Profiles of Dating Service in long eaton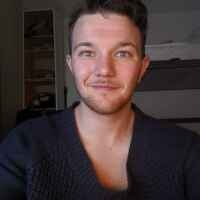 SAguy21
Just a young guy only 21 looking to see what the UK has to offer me. South African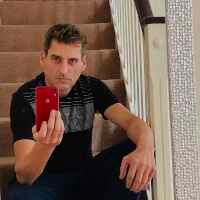 rivasantp38
I am very calm and loyal. I am looking for love and a partner for life.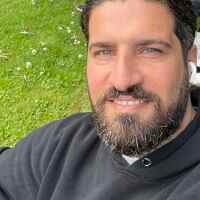 Hadi61
I want a beautiful eternal and loyal friend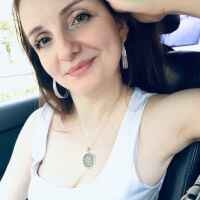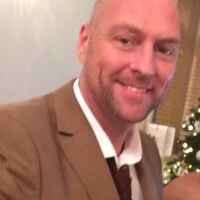 EZPZ49
NO CAM NO ID VALIDATION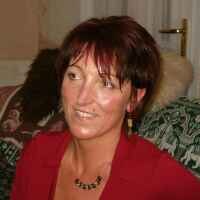 Sasheen
sunshine on a rainy day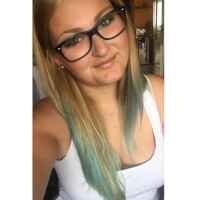 lucysmi94
nice to meet you here looking for a man who is much older than me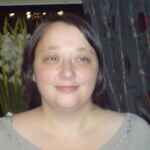 Cailey
I bet you look good on the dance fLoor!!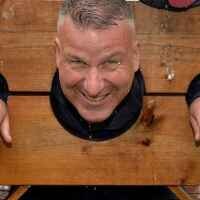 Rugbyneedahug50
Looking for a partner who is honest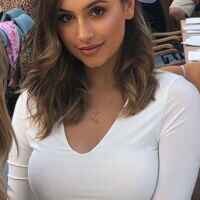 Sarah13
Hello dear text me
Check Out the Most Popular Featured Pages
Find a Spicy Local Adventure in Your Town